Black Pepper Sauce (280g)

* Preservative-free

*Opening the lid of the jar gives off a strong black pepper aroma, which tastes slightly spicy. It is guaranteed that no beef ingredients are added, the quality is pure, the ingredients are natural, and the flavor is rich and delicious.

*It can be mixed with pasta and noodles, large intestines wrapped in small intestines, bacon, fried seafood, fried meat, iron plate, beans.

*Purpose: drenching, frying, burning, mixing, dipping, roasting, frying, frying, stuffing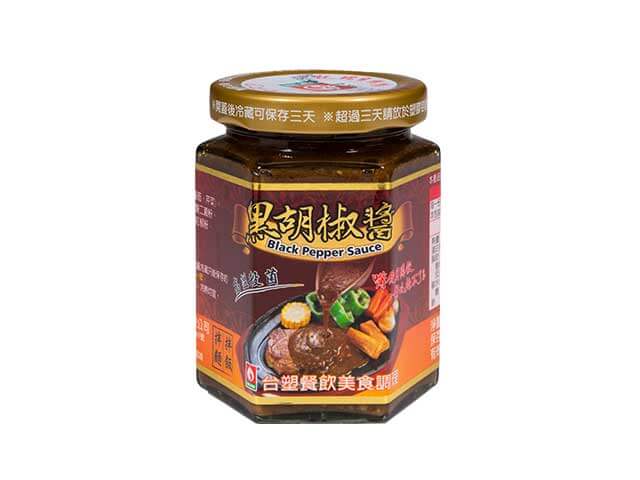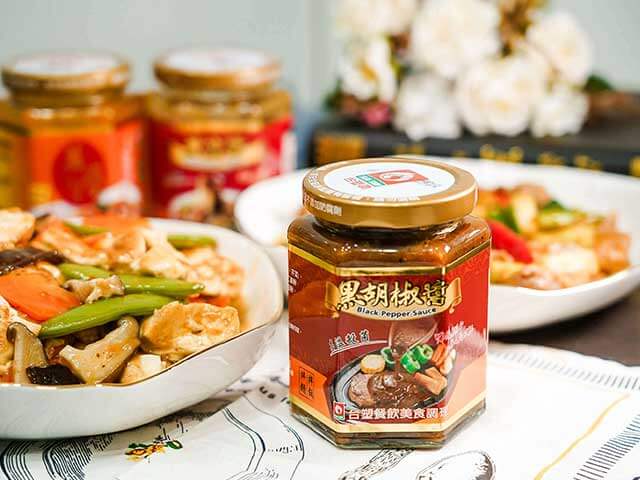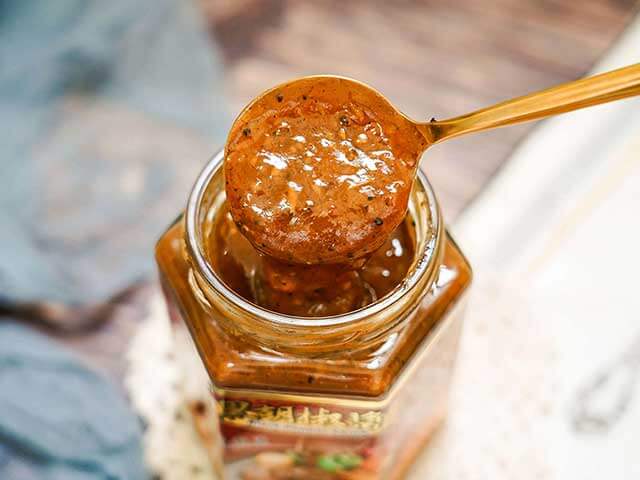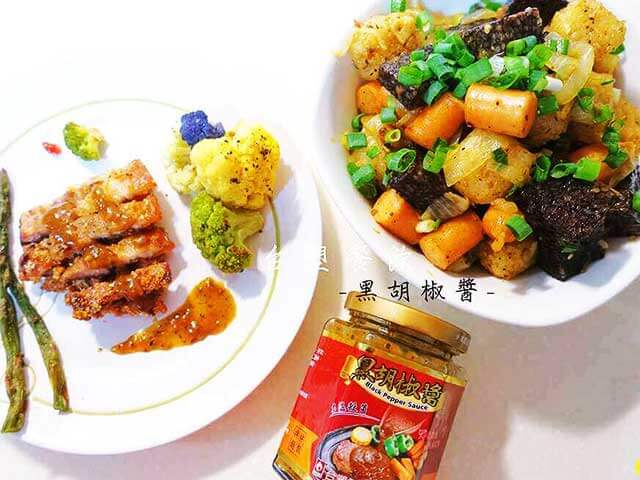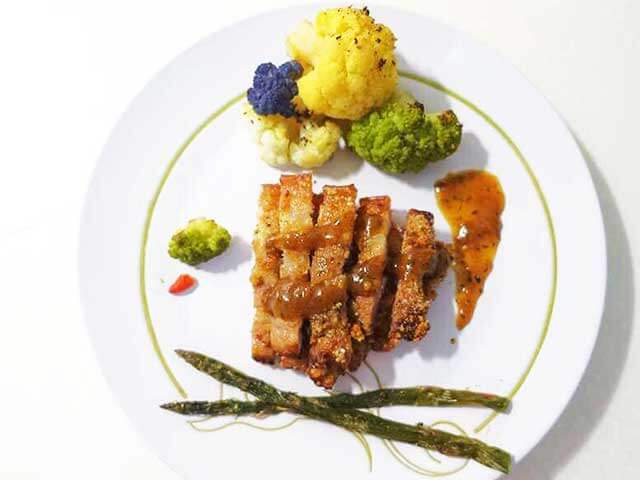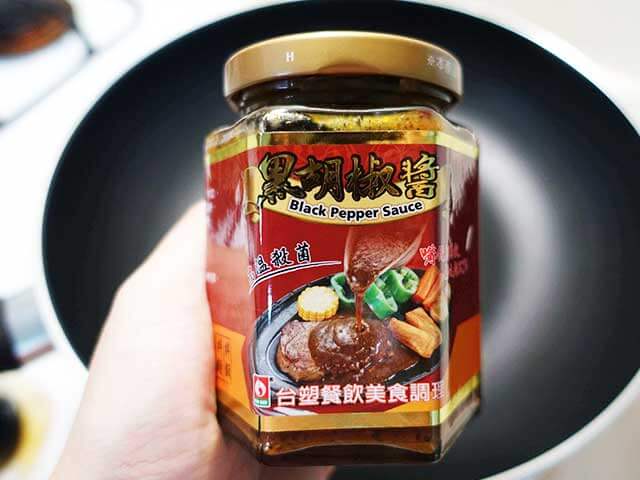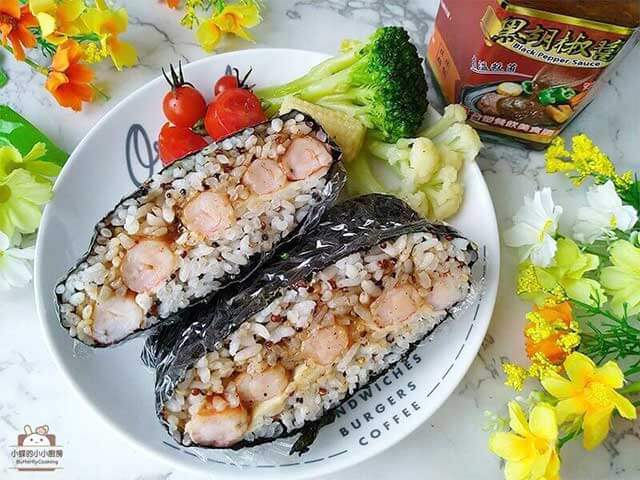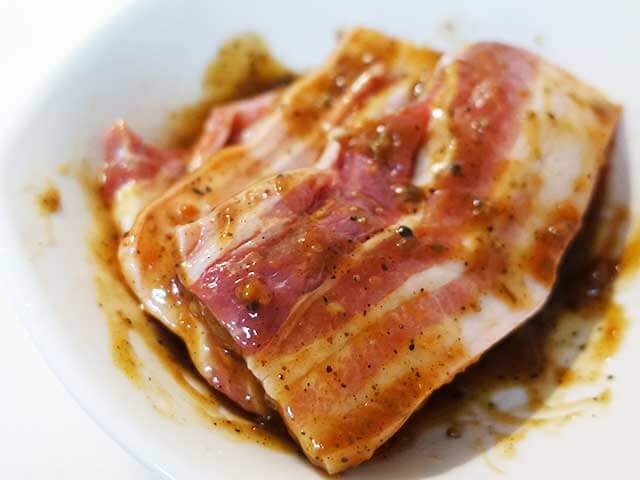 【Product】
Black Pepper Sauce(280g)

【Product Introduction】
In order to keep authentic western flavor, the R & D team from has Material , formulation, technology, strict operating procedures consistently. Specializes in manufacturing high quality mellow Black Pepper Sauce. The ingredients of this product are from fresh onion and quality Black Pepper , Garlic and prepared with fresh vegetables being mixed with special formula.​ Free of preservative, beef.

【Lngredients】
Water, Onion, SoyBean Oil, Vegetables(Carrot, Tomatoes, Celery), Black Pepper, Garlic, Tomato Paste, Vinegar, Acetylated Distarch Adipate, Sugar, Salt, Soy Sauce, Rosemary, Bay Leaves, Hungarian Paprika, Yeast Extractive, Xanthan Gum, Caiamel Colors, Citric Acid.
【Cooking method】
Pour, stir-fry, roast, mix, dip, roast, fry, deep-fry, stuffing

【Specification】
2.9kgx6/box、800gx12/box、280gx24/box

【Availability Date】
Marked On Bottom

【Notes】
1.Do not drip water after opening the can , refrigerate and use it as soon as possible.
2.The taste of the sauce is so adequate that you don`t have to add any seasoning. Good for both cold and hot food. especiolly for hot food.

---------------------------------------------------------

【營業項目】
● 調理醬料系列(有葷素)-黑胡椒醬、蘑菇醬、義大利醬、麻辣醬、椒麻鮮辣醬、椒麻干貝醬
●高湯粉系列-柴魚精、日式高湯粉、韓式泡菜高湯粉、雞汁粉、大骨粉
● 濃湯粉系列-玉米濃湯粉、奶油濃湯粉
● 火鍋湯底系列-菇類養生高湯粉、牛奶鍋高湯粉、藥膳高湯粉、香菇昆布精、高鮮粉
●海苔香鬆系列-猴頭菇香鬆、紅毛苔香鬆、海苔香鬆、香菇香鬆、金瓜香鬆、堅果香鬆
● 醬料代工-OEM、ODM代工。誠徵經銷代理商


【適用對象】
複合式餐飲/簡餐店/茶藝館/咖啡館/食材公司/餐盒食品廠/外繪、雞尾酒會公司
/調理包食品廠/連鎖餐飲業/高速公路休息站/遊樂地區/休閒娛樂業/休閒農場/
觀光景點飯店業/精緻西餐廳/校園餐廳及校區央廚/鐵路餐廳/早餐店/牛排店/
西餐麵包業/幼稚園/素食餐館/宗教界/素食超市/蔬菜餐廳


【廠商資訊】
- 食品業者登錄字號:B-196889877-00000-1
- 國內負責廠商名稱:台塑餐飲美食調理有限公司
- 國內負責廠商電話:04-26936228
- 國內負責廠商地址:台中市大肚區沙田路一段251號


#台塑餐飲 #台塑醬料 #調理醬料 #醬料代工 #牛排醬 #黑胡椒醬 #蘑菇醬 #義大利醬
#西餐食譜 #中餐食譜 #簡易食譜 #料理食譜 #家常料理 #食譜
#調味醬 #調味粉 #高湯粉 #火鍋湯粉 #料理調味粉 #奶油濃湯粉
1. Shipment within 3 days after the order is placed, and no shipment on Sundays and national holidays.
2. Superstore pickup-arrive at the designated store 2-3 days after shipment.
3. The seller's delivery service-arrive at the designated address 1-3 days after shipment (the seller's delivery service does not include remote mountainous outlying islands and Huadong area, and the shipping fee is extra).
4. The weight limit for over-commercial is 5 kg, the length of one side does not exceed 30+30+45cm, and the seller's home delivery is unlimited.
5. For more than 5 kg, please choose the post office or home delivery, and the far area freight will be extra.
6. Due to the cost of packaging materials, the cash on delivery will not be shipped if the payment is less than $150, please forgive me.
7. Delivery cash on delivery plus $30.